The Nova Project
James Kew: 6-String Electric 'cello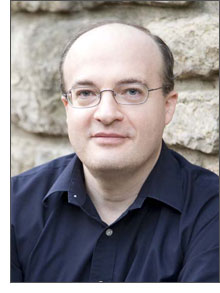 James Kew began 'cello studies at the age of 8 and rapidly developed a diverse musical background in both jazz and classical performance.

A student of Raymond Stuhl, Kew earned a Bachelor of Music degree in 'cello. He has been principal 'cellist with various symphonies and has appeard in the orchestra for musicians as diverse as Jimmy Page and Robert Plant (Led Zeppelin), Smokey Robinson and jazz artist, Chris Brubeck.

He has also performed in touring productions with Gary Sandy and the late British actor, Richard Harris.

Return to The Nova Project page.